Save on your stay with HVB
Are you looking for a hotel to stay in during a fair in Verona? Hotel Villa Bartolomea is the hotel for you: located just outside of Verona in the green Po valley, it provides significant cost savings compared to more centrally located hotels.
Moreover, choosing to opt for a hotel outside Verona allows you not to waste a single minute: thanks to the strategic location of our structure, you can extend your stay and lose yourself in places where culture, gastronomy and nature blend perfectly.
International Wine and Distillate Exhibition: the world's largest event dedicated to the wine industry since 1967.
International horse and riding fair: since 1898, it has been considered the largest equestrian event in Italy.

The most important international fair for marble, stone processing technologies, design and architecture.
The Jewellery Boutique Show: one of the world's most important goldsmithing exhibitions.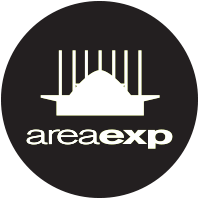 Cerea's electronics fair: huge market exhibition with electronics, informatics, telephony, radio, TV and surplus.
International exotic animal fair: specialized and curated exhibition/exchange of exotic animals from Mediterranean Europe.
ViniVeri, the kermesse of wine according to nature: tastings, meeting, insight, film screenings and gastronomic events.
Gonzaga's electronics fair: low cost electronics, radio world, digital innovation and vintage electronics market.
Rovigo Expo Trade Fair: cars, motorcycles, furniture, outdoor items, plant engineering, clothing, accessories, wellness and more.
Internaional agricultural fair: agricultural mechanics, zootechnics, agro-supplies, renewable energy and services.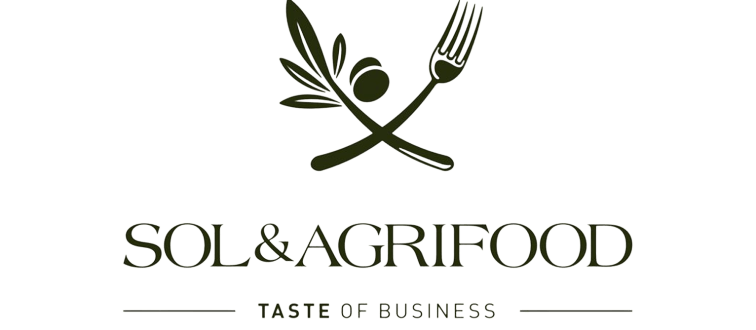 International Exhibition of Extra Virgin Olive Oil and Quality Agribusiness, dedicated to products of excellence.
Triennal international construction equipment exhibition: dedicated entirely to earthmoving since 1964.